Beautifully Inspiring Quotes!!
These are some quotes that have caught my eye:
· "People cry, not because they are weak, but because they have been strong for too long" - Johnny Depp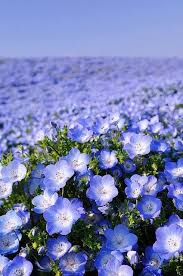 · "It's not the load that breaks you down, it's the way you carry it" - Lou Holtz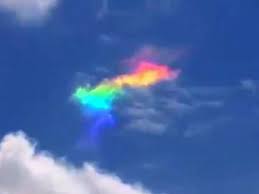 · "Embrace uncertainty. Some of the most beautiful chapters in our life won't have titles until much later" - Bob Goff

· "When someone is going through a storm, your silent presence is more powerfull than a million empty words" - Thema Davis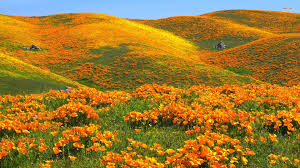 · "Be who you are and say what you feel because those who mind don't matter and those who matter don't mind" - Dr. Seuss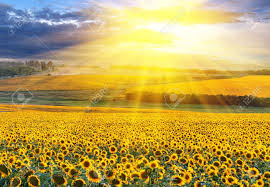 · "We may encounter many defeats, but we must not be defeated" - Maya Angelou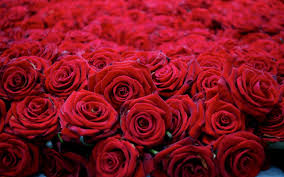 · "Only you know who you were born to be, and you need to be free to be that person" - Ruby Rose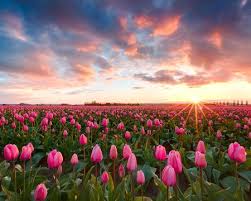 Other Beautiful Quotes I just had to share:
· "By failing to prepare, you are preparing to fail" - Benjamin Franklin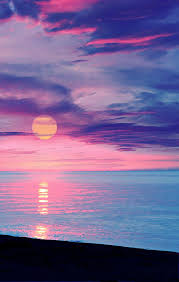 · "Don't count the days, make the days count" - Muhamad Ali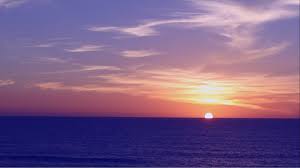 · "It's not the absence of fear. It's overcoming it" - Emma Watson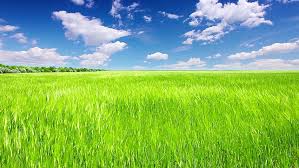 · "No matter who you are, no matter where you come from, you are beautiful" - Michelle Obama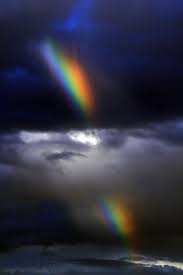 Explore:
Thank you SO much for looking at my webpage!! I hope you learned something new. :) And PLEASE contact me if any information is incorrect or offending. Thank you for your support!!